Due to a modern lifestyle and unhealthy eating habits, obesity is a growing problem for many Americans. Being overweight or obese can lead to many other health problems. Fortunately, advancement in medicine has led to the development of weight loss medication. FDA has approved several weight management drugs for people suffering from excessive weight gain.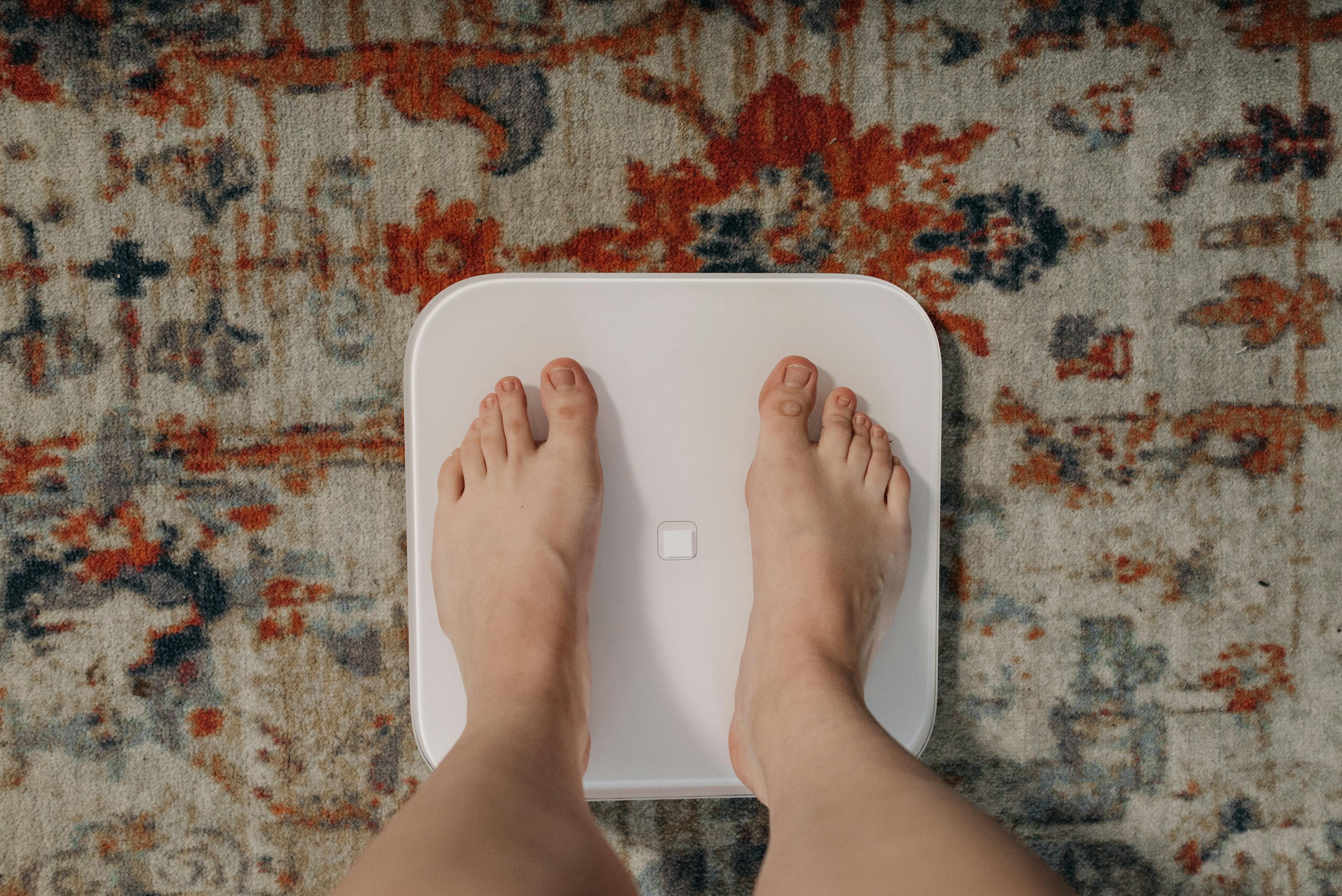 Weight-related conditions can cause high blood sugar, high blood pressure, heart disease, and cholesterol imbalance of your blood lipids. Additionally, you may develop a weight-related condition where your body loses the ability to adequately produce insulin, known as type-2 diabetes.
Doctors recommend you to stop consuming sugar-rich foods along with weight loss medications approved by the FDA (Food and Drug Administration) to help you in your weight loss journey. Your physician may give you prescription weight loss medicines if you have a BMI of 30 or at least 27.
Weight Loss Medications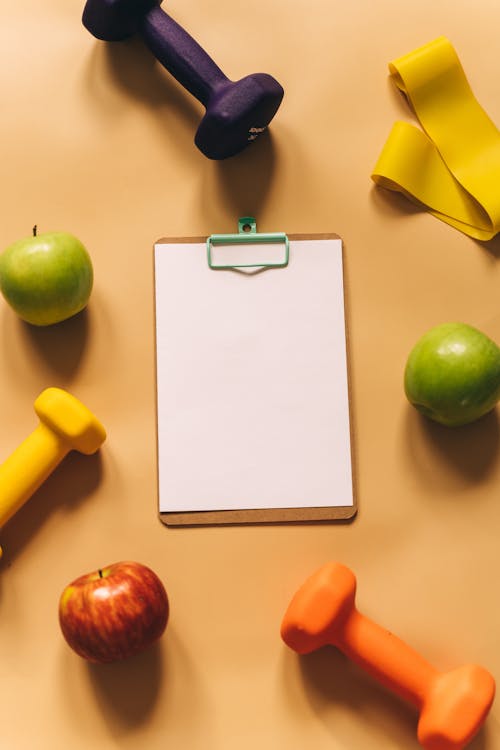 Weight loss medications work in many ways to help people in losing weight. For instance, some are appetite suppressants that may help you to feel full quicker or less hungry for a longer time. Other drugs used to treat weight loss may make fat absorption difficult in your body. Drugs for weight loss are only suitable for short-term use. The usage of these drugs can also cause abdominal and digestive issues. Some of these side effects include nausea, vomiting, diarrhea, constipation, abdominal pain, dry mouth, etc.
Prescription Weight Loss Drugs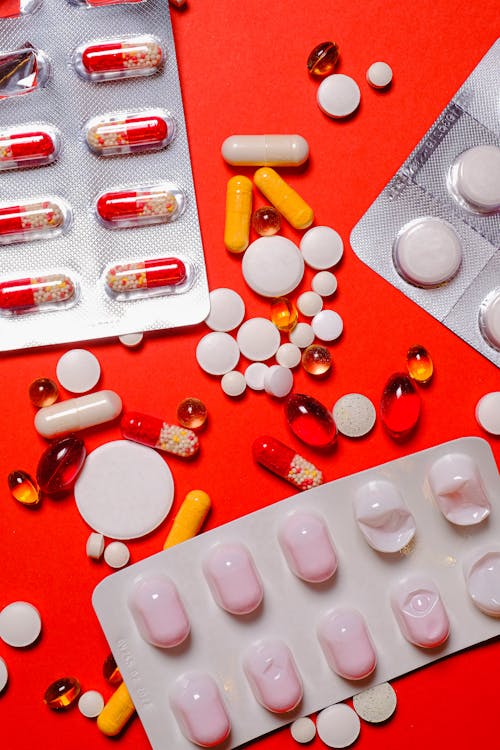 The FDA has approved four weight-loss prescription drugs which include the following:
Phentermine-topiramate (Qsymia)
Naltrexone bupropion (Contrave)
Orlistat (Xenical)
Liraglutide (Saxenda)
Another FDA-approved, and commonly used medication for obesity includes Phentermine (Adipex-P, Pro-Fast). The prescription weight loss medications either increase the feelings of fullness or decrease appetite. Some works in both ways except orlistat which interferes with fat absorption in your body. Your doctor may recommend them for short-term use only as they may have side effects.
Can You Benefit from Weight Loss Drugs?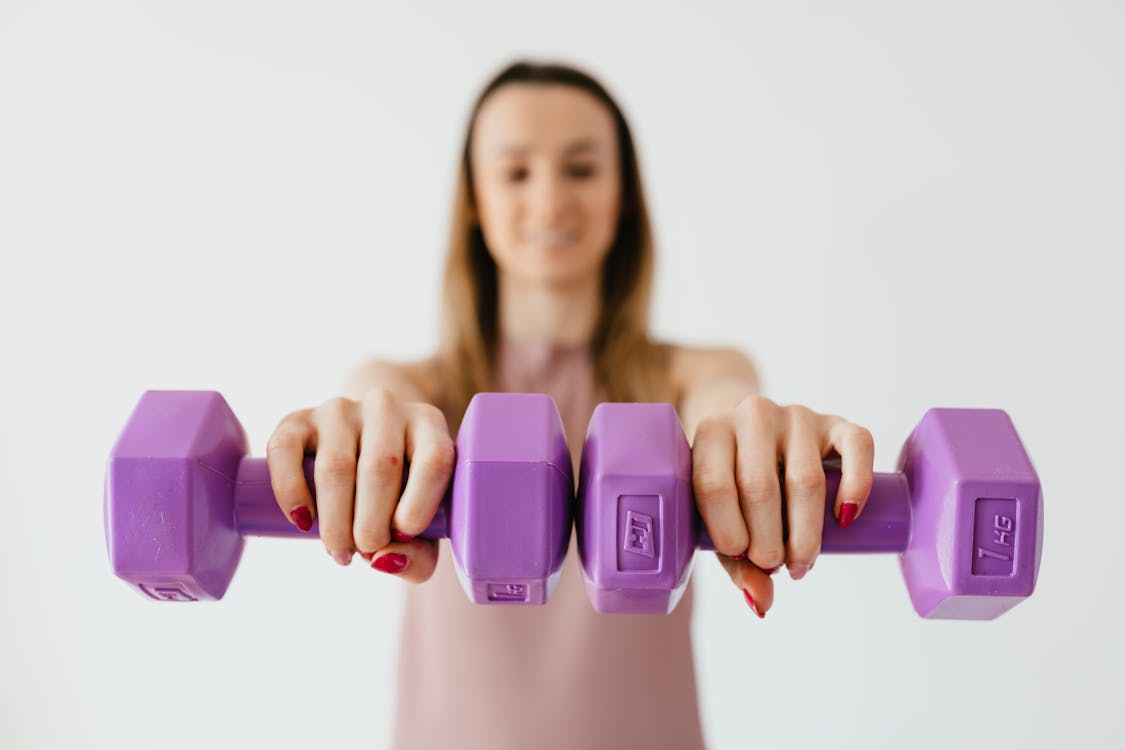 Weight management drugs help people who are experiencing health issues due to obesity or overweight. Your body mass index (BMI) helps to determine whether weight management medications will be effective for you or not. Your healthcare provider may recommend taking weight loss drugs if you are unable to lose weight with diet and exercise and have (https://www.niddk.nih.gov/health-information/weight-management/prescription-medications-treat-overweight-obesity#how):
Body mass index (BMI) of 30 or greater.
Body mass index(BMI) of 27 or greater along with health conditions such as type 2 diabetes or high blood pressure.
Can I Use Weight Management Medications as Replacement of Diet and Exercise?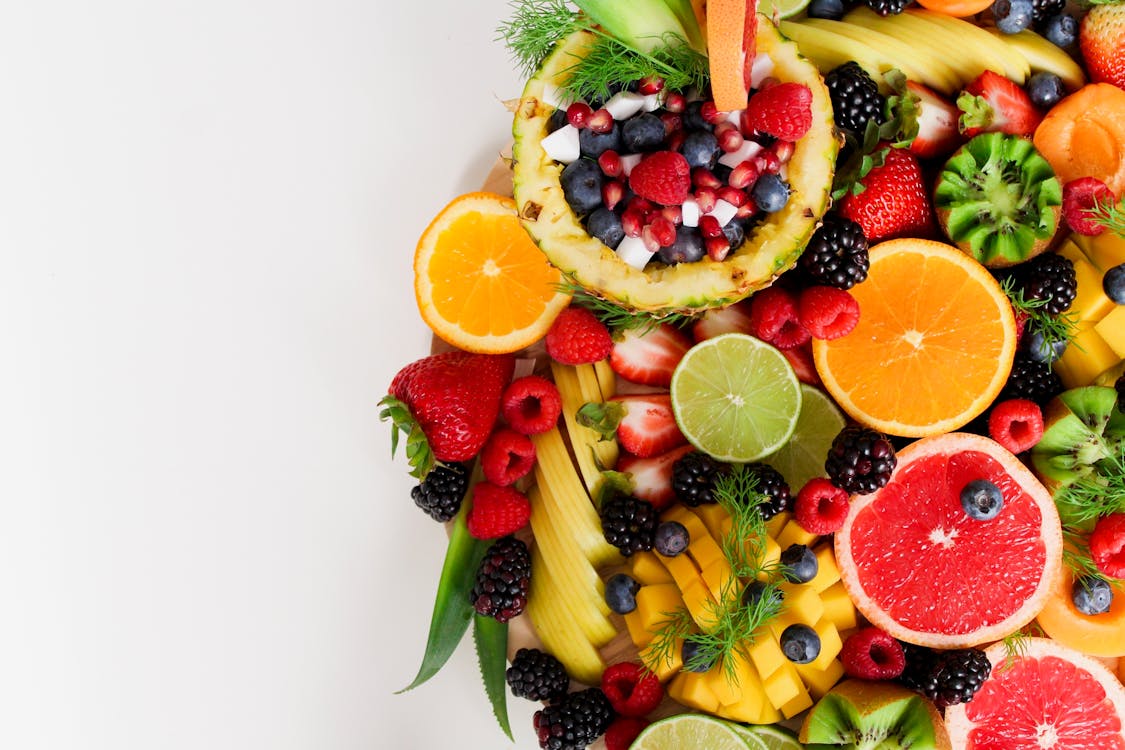 Weight medications (FDA approved) can help you lose weight, but they are not a replacement for a healthy diet and physical activity in the long term. Research studies show that these weight loss medicines work best with a healthy lifestyle plan. You should take a healthy diet, quit smoking, and adopt lifestyle changes that help you achieve a healthy weight with little or no help of weight loss medication.
Compounding Prescription Weight Loss Medicine
Although weight loss medications help to lose weight, they have side effects. You can use compounding medication which combines medication with hormone therapy to create a customized treatment plan fit to your body weight and needs.